Skip to content
Newfoundland and Labrador is a magical destination on the edge of North America offering a pristine, rugged landscape, locally foraged gourmet cuisine, and centuries-old stories passed down the generations.
Rock + Water is your exclusive gateway to spontaneous encounters and refined amenities curated to perfection. Guided by a team of seasoned professionals, our tailor-made itineraries are designed to delight the senses and ignite the spirit.
We bring together local, legendary ambassadors keen to share Newfoundland and Labrador culture and traditions. Our guests can count on exceptional service and a luxurious journey in a profoundly authentic part of the world.
We can't wait to host you.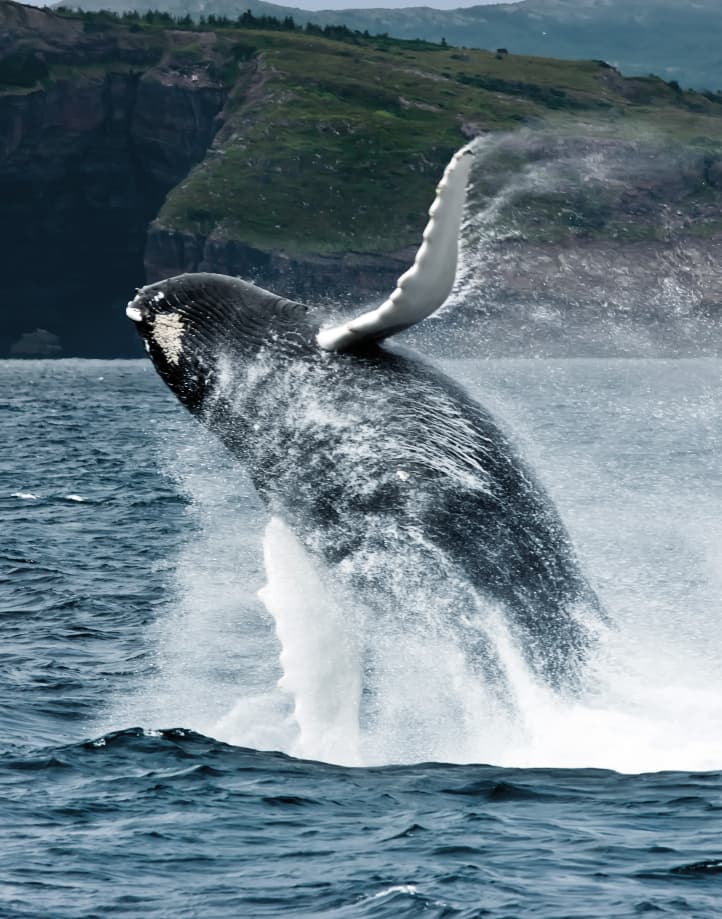 "Built on decades of experience, Rock + Water offers exclusive access, bespoke service, and unforgettable encounters in Newfoundland and Labrador."
Stan Cook Jr. is as at home on the water as most people are on dry land.
Working alongside his father (Stan Sr.) at the family's nature-based tourism business in Cape Broyle, NL, Stan spent decades leading kayaking tours and hosting thousands of international guests. His love of outdoor adventure has never waned.
Itineraries
Our custom itineraries are designed for discerning tastes, with tailor-made experiences, private escorts and concierge service, and exclusive accommodations to suit your unique needs and interests.
Ready to begin your journey?
Please let us know your personal preferences, special requests, and budget and we'll design a perfectly curated trip just for you.
Let's
Connect